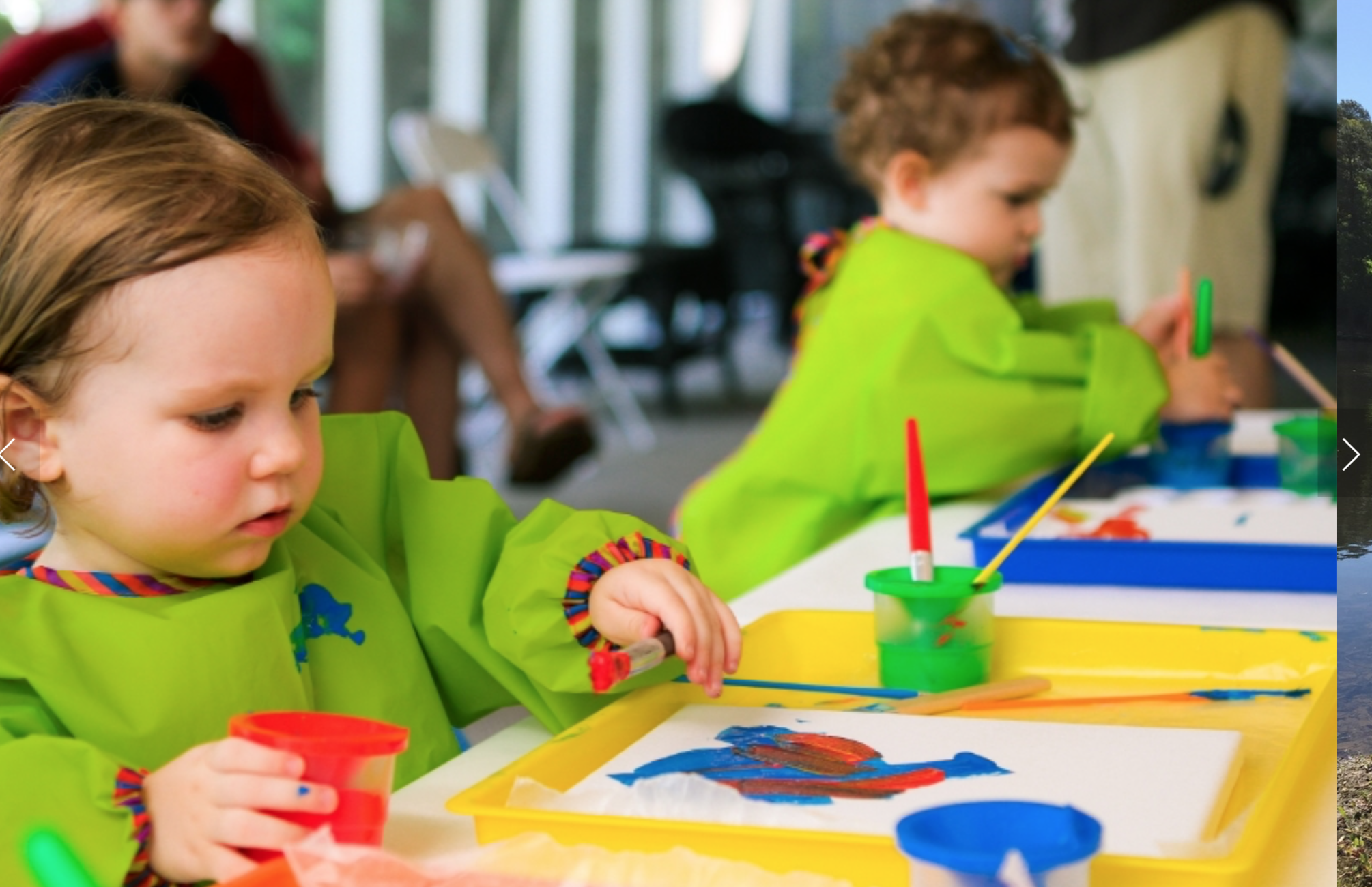 Our Mission
We believe every kid needs a safe space where they can tinker with materials, play-test budding ideas and dream big! We also believe in education equity and arts access for all, regardless of means. At Kid Lab, it's our mission to facilitate experiences that give children and their caregivers opportunities to play, learn and create together. We do this through arts education, community partnerships and open labs designed for creative play. We have adopted a Pay-What-You-Can model for our full menu of services.
What we do and why we do it
Research shows that giving children open-ended materials (like sticks, clay, paint, cloth, wood) builds confidence, competency, independence and authentic expression. It can also help children avoid boredom as they begin seeing the creative potential in everything. In short, it fosters imagination! At Kid Lab, we offer this kind of learning space for kids of all ages. We know firsthand how work, play and learning are virtually synonymous when it comes to brain development in children. While we offer demonstrations and ideas about how to use the materials, we get excited when kids go above and beyond and let their imaginations dictate the process and product.
THE LAB
During the week, Kid Lab is located in the heart of downtown Raleigh, NC, where we share a space with Read With Me, a local children's book and art shop! We are just a short walk from Marbles Kids Museum and the newly renovated Moore Square Park.
The Lab is designed to be equal parts playspace, art studio and classroom. Inside, you'll find thoughtfully curated toys, activity trays, discovery boxes, open ended materials, and loads of books for creative and curious learners. We hope the whole family will be inspired to play, learn and create in the Lab together!
If you're interested in booking us to bring the playful learning to your next event, check out our Events page for more information.