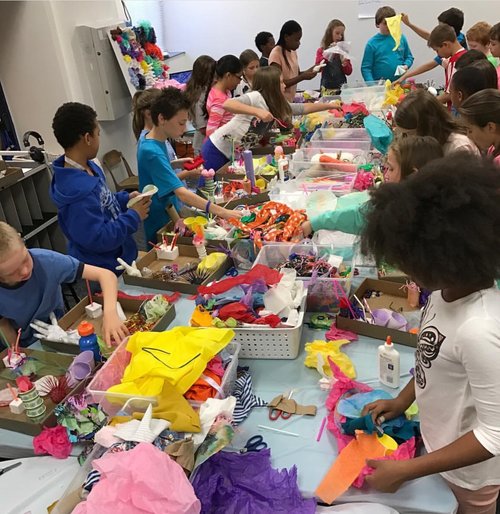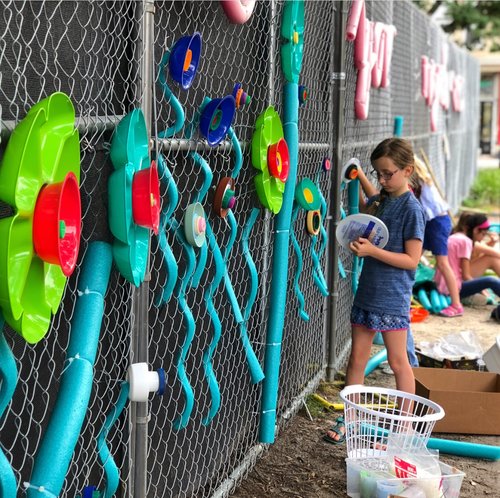 The Community Art Collective
We are a team of artists, educators and creative catalysts committed to using our talents to see Raleigh thrive. We create projects and experiences designed to enhance public spaces, facilitate playful learning and build community. Projects have included art installations, collaborative murals, pop-up workshops, custom coloring sheets, interactive yard games, and make-n-take crafts at community events.
Please note, prices vary based on length of event, materials, expected event attendance and travel time. Have questions or need help? Call us at 919.588.2156 or email hello@kidlabraleigh.com
How to book your event:
Please fill out our online information form below. We will make every effort to respond within 2-3 business days.

In order to hold your date, a non-refundable deposit will be due at time of confirmed booking. The remaining balance due on day of the event.
Tell us a bit about your event and we'll get in touch!